Born Scared
By Kevin Brooks
The much anticipated follow-up title from the multi-award winning author of The Bunker Diary, recipient of the 2014 Carnegie Medal for an outstanding book for young adults.
Elliot is terrified of almost everything.
From the moment he was born, his life has been governed by acute fear. The only thing that keeps his terrors in check are the pills that he takes every day.
It's Christmas Eve, there's a snowstorm and Elliot's medication is almost gone. His mum nips out to collect his prescription. She'll only be 10 minutes – but shen she doesn't come back, Elliot must face his fears and try to find her. She should only be 400 metres away. It might as well be 400 miles…
Born Scared joins the ranks of Jennifer Niven's All the Bright Places, Ned Vizzini's It's Kind of A Funny Story, and Jay Asher's Thirteen Reasons Why as an example of teen fiction offering a frank and intelligent portrait of mental illness.
Kevin Brooks was born in 1959.
His first novel, Martyn Pig, was shortlisted for a 2002 Carnegie Medal and won the 2003 Branford Boase Award. His second novel, Lucas, won the 2004 North East Book Award. In 2014 his novel The Bunker Diary was awarded the CILIP Carnegie Medal.
Kevin lives in North Yorkshire.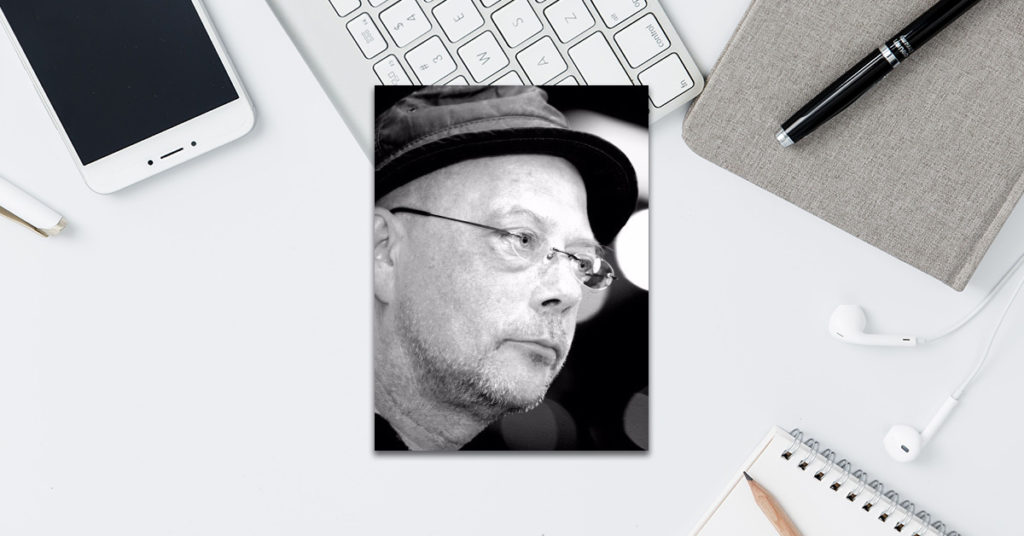 Children's author Kevin Brooks gives us his top three writing tips, to help emerging writers taking part in NaNoWriMo this year.
Read More