The Naughtiest Unicorn series - The Naughtiest Unicorn at Sports Day
(The Naughtiest Unicorn series, Book 2)
By Pip Bird
Join the naughtiest unicorn for magic and mayhem in this hilarious series for 6+ fans of Pamela Butchart, Rabbit and Bear, The Worst Witch and UNICORNS!
Mira and Dave are now UBFF (Unicorn Best Friends Forever) and they can't wait to join in all of the sports day games and go on a magical rainbow Quest. But then all the games start to go wrong. The sacks for the sack race are sewn together, the eggs for the egg and spoon race are rotten and the PE kit is stolen! Can Mira and Dave find out who is causing trouble? Mira and her UBFF are facing their toughest (and sportiest) challenge yet!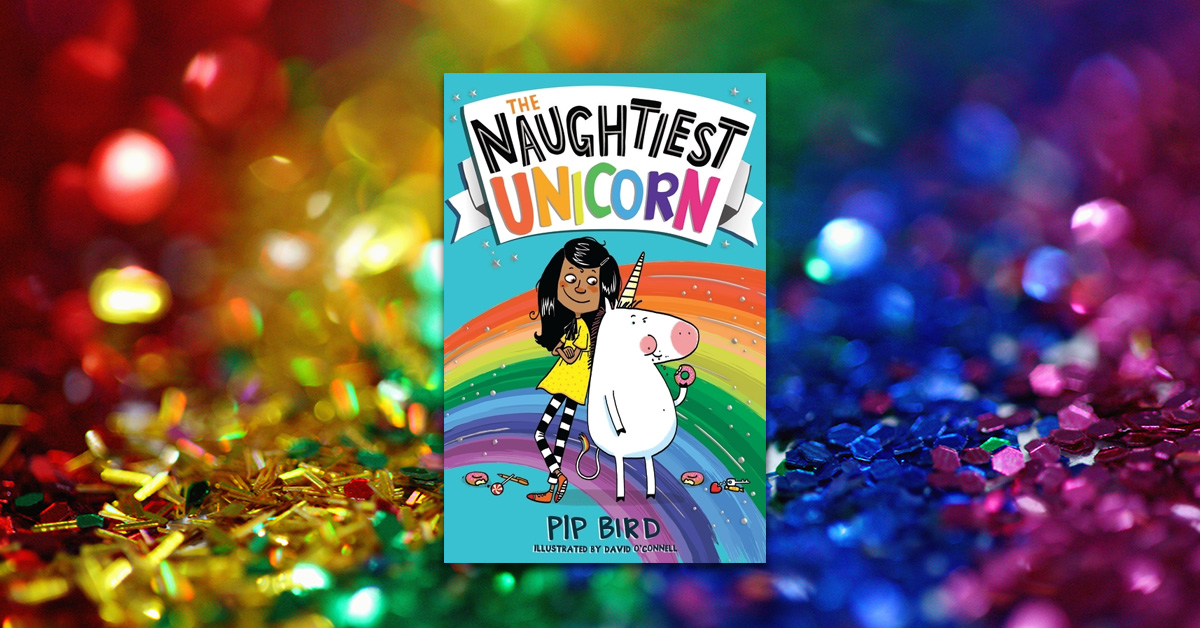 To celebrate the release of The Naughtiest Unicorn by Pip Bird, we managed to catch the stars of our newest unicorn-tastic middle-grade book, Mira and Dave the unicorn, for a very exclusive interview.
Read More