The Wonder Tree
By Teresa Heapy
"Mummy!… shrieked Little Owl. "Look! The leaves are all falling!…
As Little Owl's mummy reassures him that his tree isn't about to fall down, he learns all about why trees are the perfect homes for animals. Great for fans of Owl Babies, The Owl Who Was Afraid of the Dark and Can't You Sleep, Little Bear?
Debut illustrator Izzy Burton breathes a welcome burst of originality into the picture book market. Toddlers and pre-schoolers will be delighted by her little owls and they'll love Teresa Heapy's reassuring text.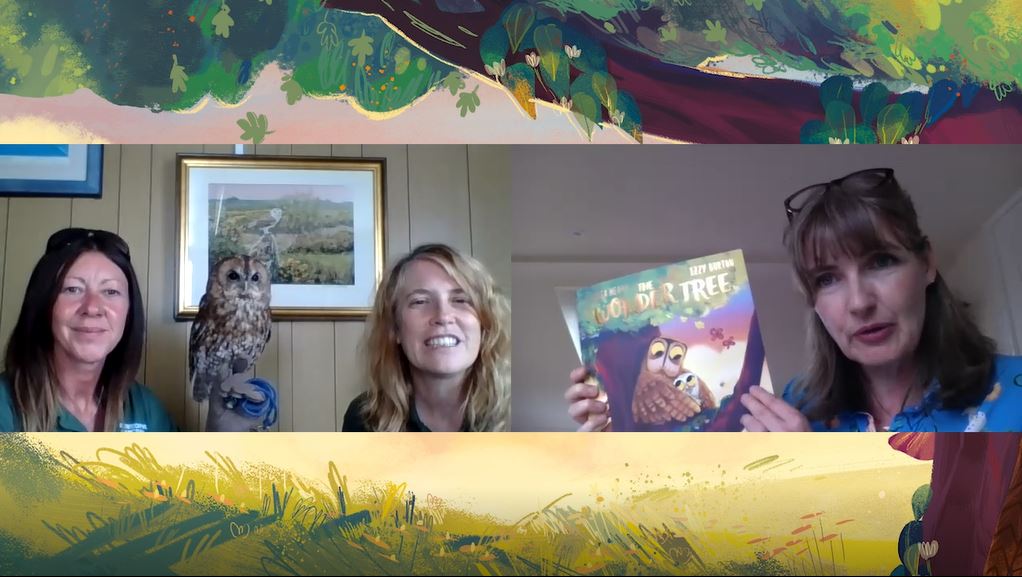 We can think of no better way to have a HOOT then a chat about all things owls in the presence of an actual owl. That's exactly what Teresa Heapy got to do when she spoke to Karen, Paula and Honey the Tawny owl from Screech Owl Wildlife Park.
Read More