La Cachette, Louisiana, is the worst place to be if you have something to hide.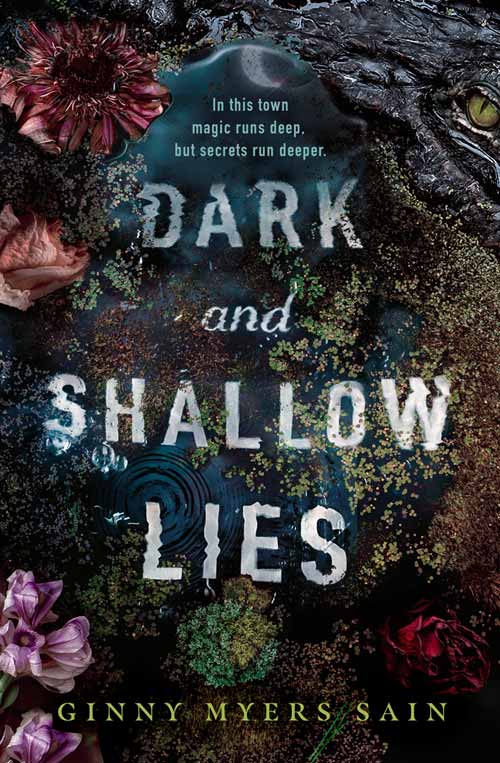 When seventeen-year-old Grey makes her annual visit to La Cachette, Louisiana – the tiny bayou town that proclaims to be the "Psychic Capital of the World" – she knows it will be different from past years: her childhood best friend Elora went missing several months earlier and no one is telling the truth about the night she disappears.
In a town where secrets lurk just below the surface, nobody can be presumed innocent—and La Cachette's dark and shallow lies may just rip the town apart.
Click here to read the first four chapters of Dark and Shallow Lies!