It's the most wonderful time of the year and nothing gets us in a more festive mood like sitting in a candle-lit room with a fluffy blanket, some hot cocoa, and a carefully selected book from our TBR pile. Allow us to share with you some of our favourite reads this season.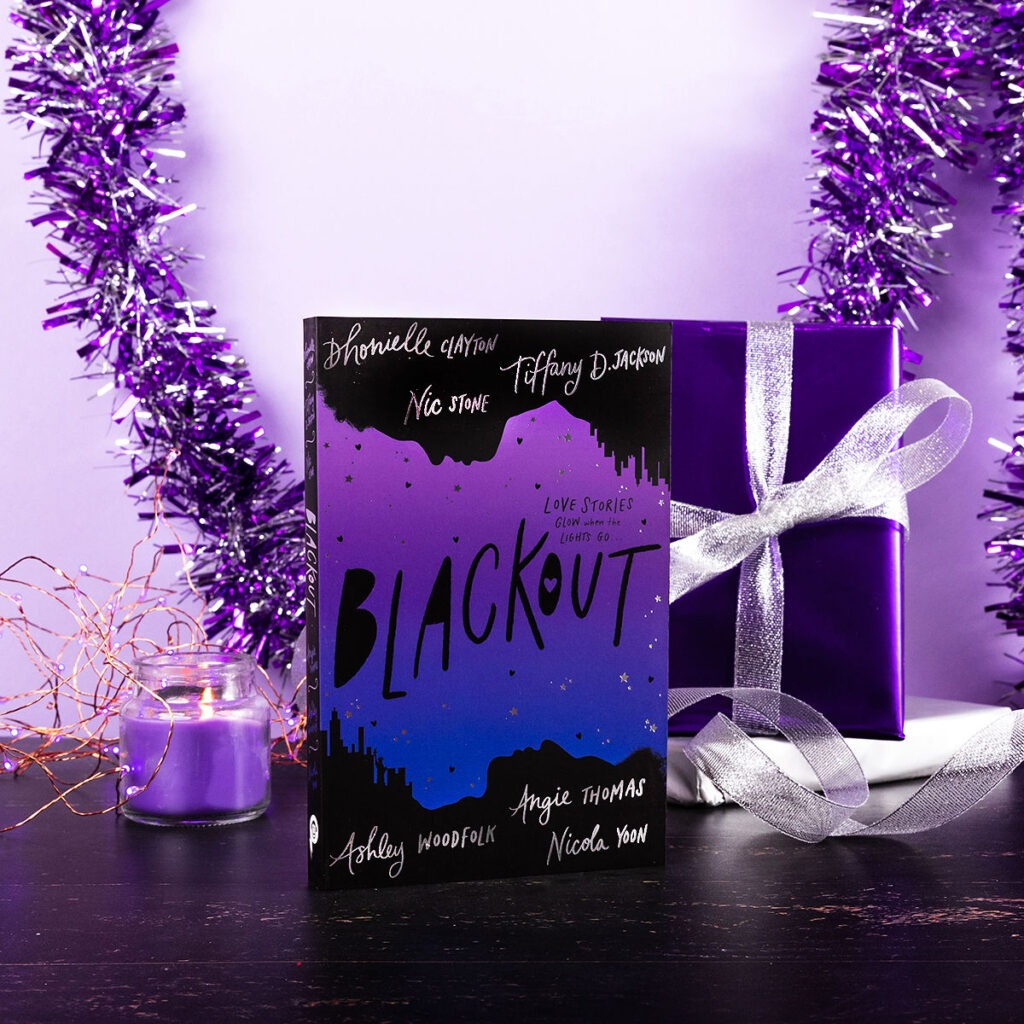 Blackout
by Dhonielle Clayton, Tiffany D Jackson, Nic Stone, Angie Thomas, Ashley Woodfolk and Nicola Yoon
Nothing says cosy like a good romance to curl up to. Blackout narrates a series of love stories between Black teens that occur when a power failure plunges New York into darkness. When the lights go out, people reveal hidden truths, love blossoms, friendship transforms, and new possibilities take flight.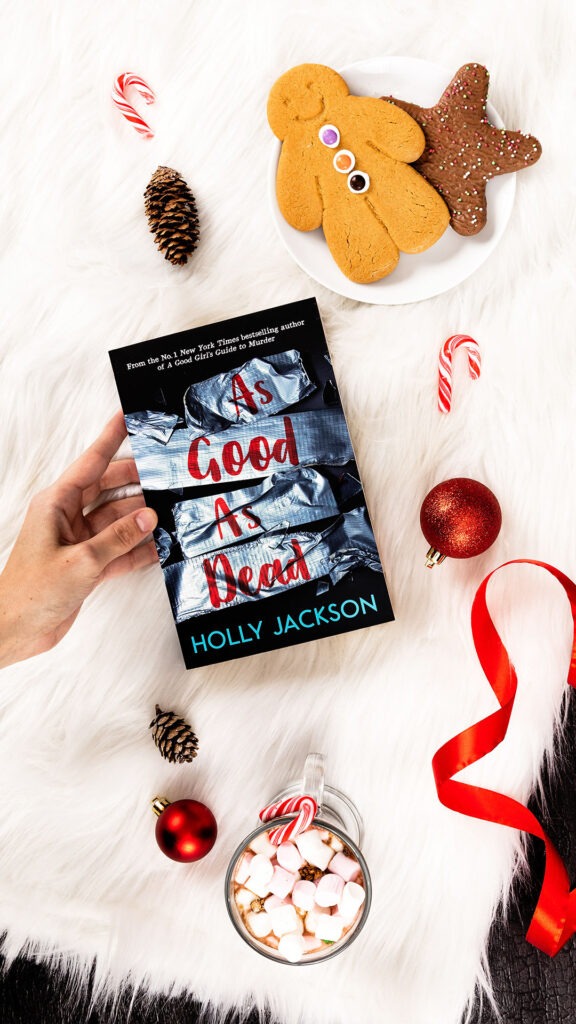 As Good As Dead by Holly Jackson
Shorter days and longer frosty evenings make for the perfect time to brush up on our crime and mystery. As Good as Dead is the third and final thrilling book in the award-winning trilogy. Pip Fitz-Amobi is haunted by the way her last investigation ended. Soon she'll be leaving for Cambridge University but then another case finds her… and this time it's all about Pip.
Pip is used to online death threats, but there's one that catches her eye, someone who keeps asking: who will look for you when you're the one who disappears? And it's not just online. Pip has a stalker who knows where she lives.
If Pip doesn't find the answers, this time she will be the one who disappears…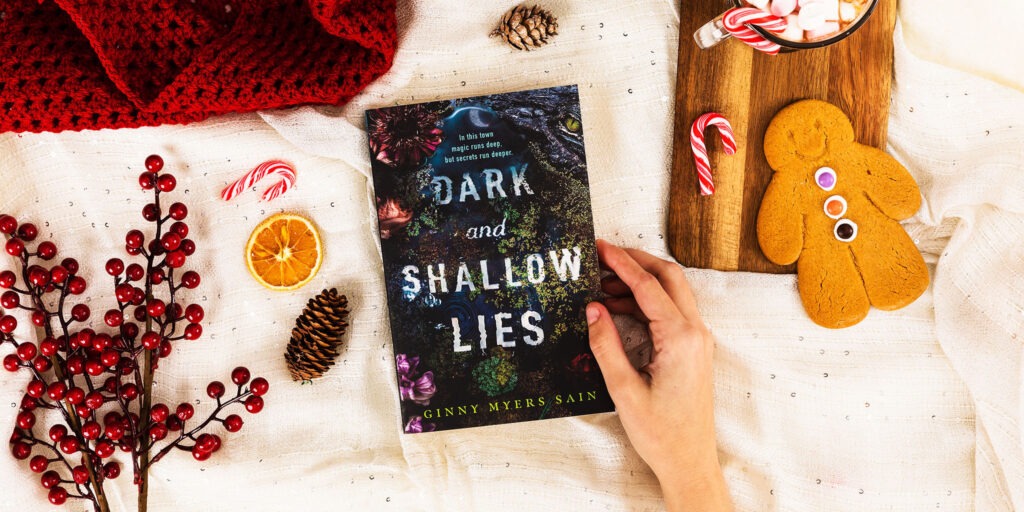 Dark and Shallow Lies, by Ginny Myers Sain
When seventeen-year-old Grey makes her annual visit to La Cachette, Louisiana – the tiny bayou town that proclaims to be the "Psychic Capital of the World" – she knows it will be different from past years: her childhood best friend Elora went missing several months earlier and no one is telling the truth about the night she disappears. As she digs into the night that Elora went missing, she begins to realize that everybody in town is hiding something.
In a town where secrets lurk just below the surface, and where a murderer is on the loose, nobody can be presumed innocent – and La Cachette's dark and shallow lies may just rip the town apart.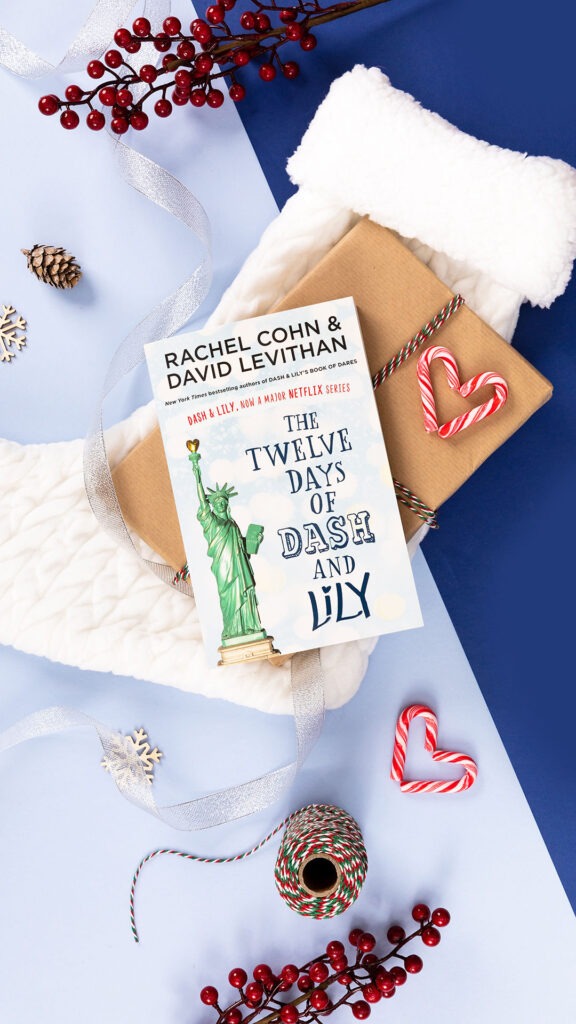 The Twelve Days of Dash and Lily by David Levithan and Rachel Cohn
The Twelve Days of Dash and Lily is a warm, wintery read that is guaranteed to be a favourite this Christmas. Dash and Lily have been dating for nearly a year, but when Lily's beloved grandfather falls ill, the repercussions take their toll on everyone. Even though they are still together, somehow the magic has gone out of their relationship and it's clear that Lily has fallen out of love with life.
Action must be taken! Dash teams up with Lily's brother and a host of their friends, who have just twelve days to get Lily's groove back in time for Christmas.
Believe Me by Tahereh Mafi
The bestselling fantasy series Shatter Me reaches its epic conclusion in this intense, evocative final instalment. Juliette and Warner fought hard to take down the Reestablishment once and for all. Life in the aftermath isn't easy, as they and their friends at the Sanctuary work with their limited resources to stabilize the world.
Warner has his sights set on more than just politics. Since he proposed to Juliette two weeks ago, he's been eager to finally marry her, the person he loves more than anything and has endured so much to be with. But with so much chaos around them, it's been nearly impossible for them to have a wedding. And even Juliette has been distracted by everything they need to do.
At long last, Warner and Juliette's future together is within reach, but the world continues to try to pull them apart. Will they finally be able to be happily, officially, together?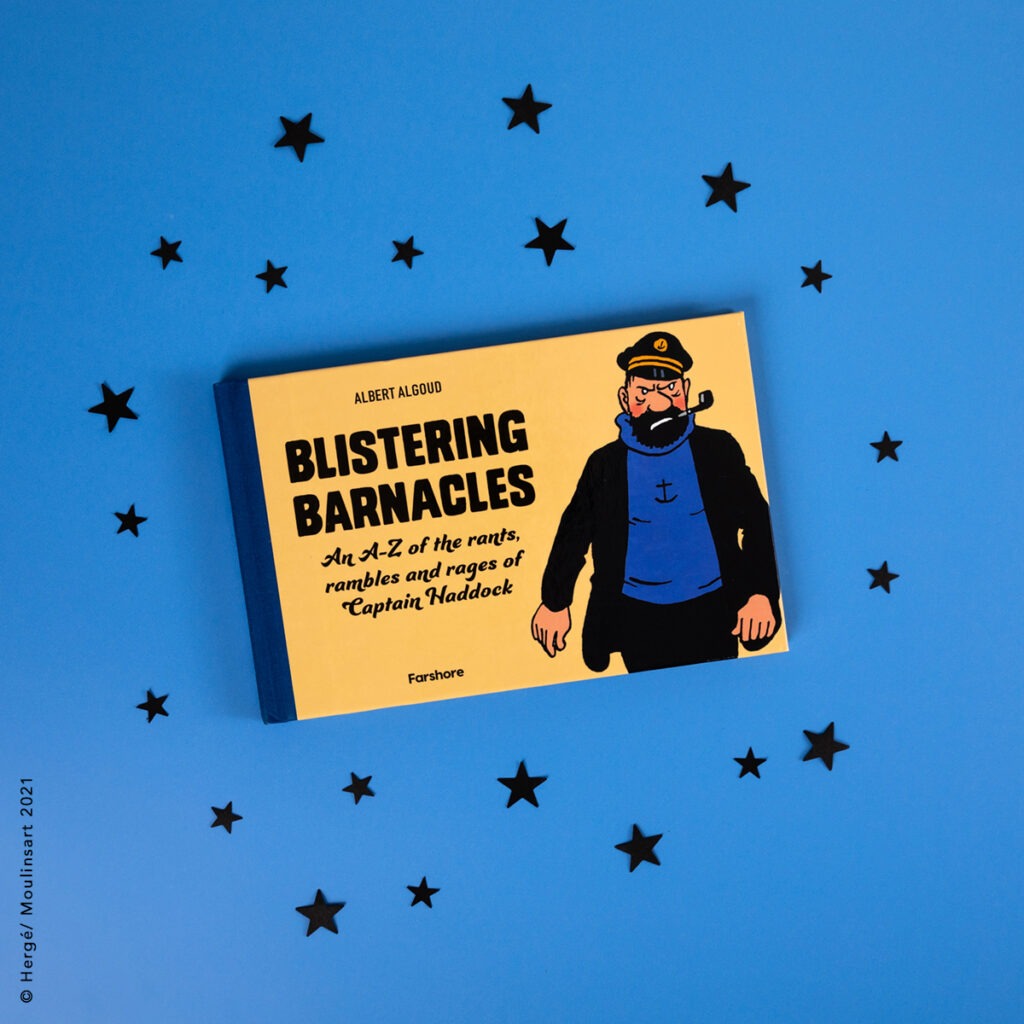 Blistering Barnacles: An A-Z of The Rants, Rambles and Rages of Captain Haddock
by Albert Algoud and illustrated by Herge
Captain Haddock made his first appearance alongside Tintin in 1941, and in the course of the 80 years that followed, has gone on to become one of Hergé's best-loved characters. Clumsy, accident-prone, frequently intoxicated, and almost always enraged, the Captain is perhaps best known for his colourful exclamations. 'Blistering barnacles' and 'thundering typhoons' have passed effortlessly from the pages of Hergé's comics into the public consciousness.
A nostalgic name for many, Captain Haddock will make a great conversation starter at family dinners this Christmas. This brand-new book explores in joyful detail the Captain's legendary tirades – and is the perfect way to discover, or rediscover, this extraordinary character and his unforgettable adventures.