Resources for everyone
One year on from HarperCollins UK's acquisition of Egmont Books (formerly Egmont UK Ltd) from the Danish media group, Egmont, we are delighted to announce our new identity: Farshore.

At Farshore our aim is to make every child a proud reader. The first part of our work is, of course, the quality range of books we publish, ensuring that there's a title suitable for all age groups and all reading levels. Additionally, we want to make sure that grown-ups also have the resources they need. Whether you're a parent, teacher, librarian or work with children in a different way, at Farshore we want to give you tools to get the most out of reading.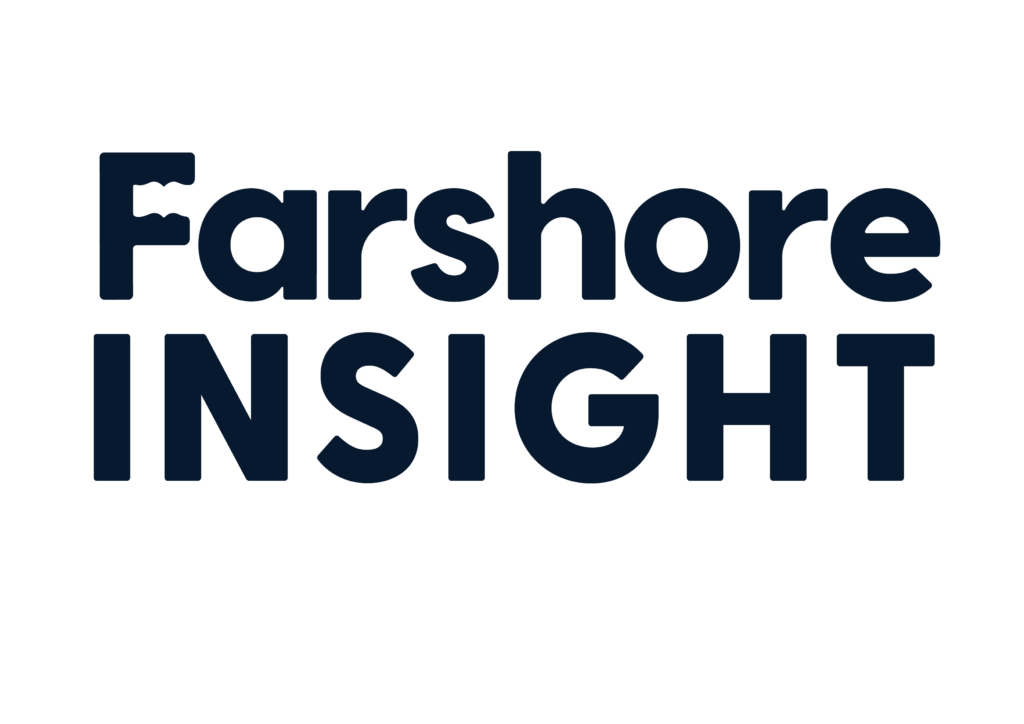 Research and Insights
We've gathered all the research studies we've done over the years in one place. Browse through them and pick up some valuable insights about children and reading.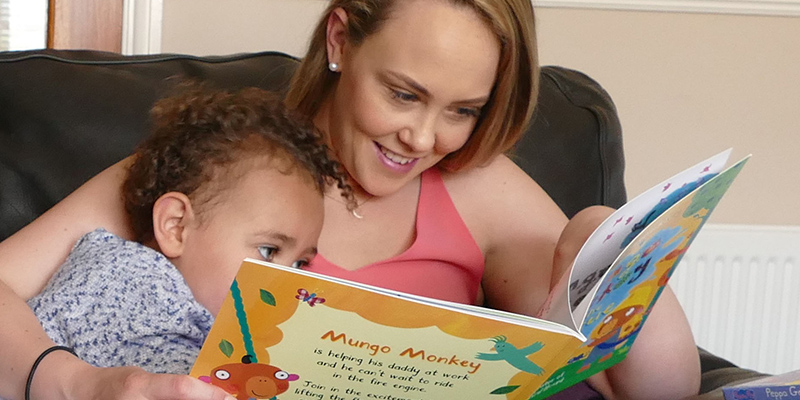 Parent and Carer Resources
Tips for parents, carers and anyone else working with children on how to foster a love of reading at different ages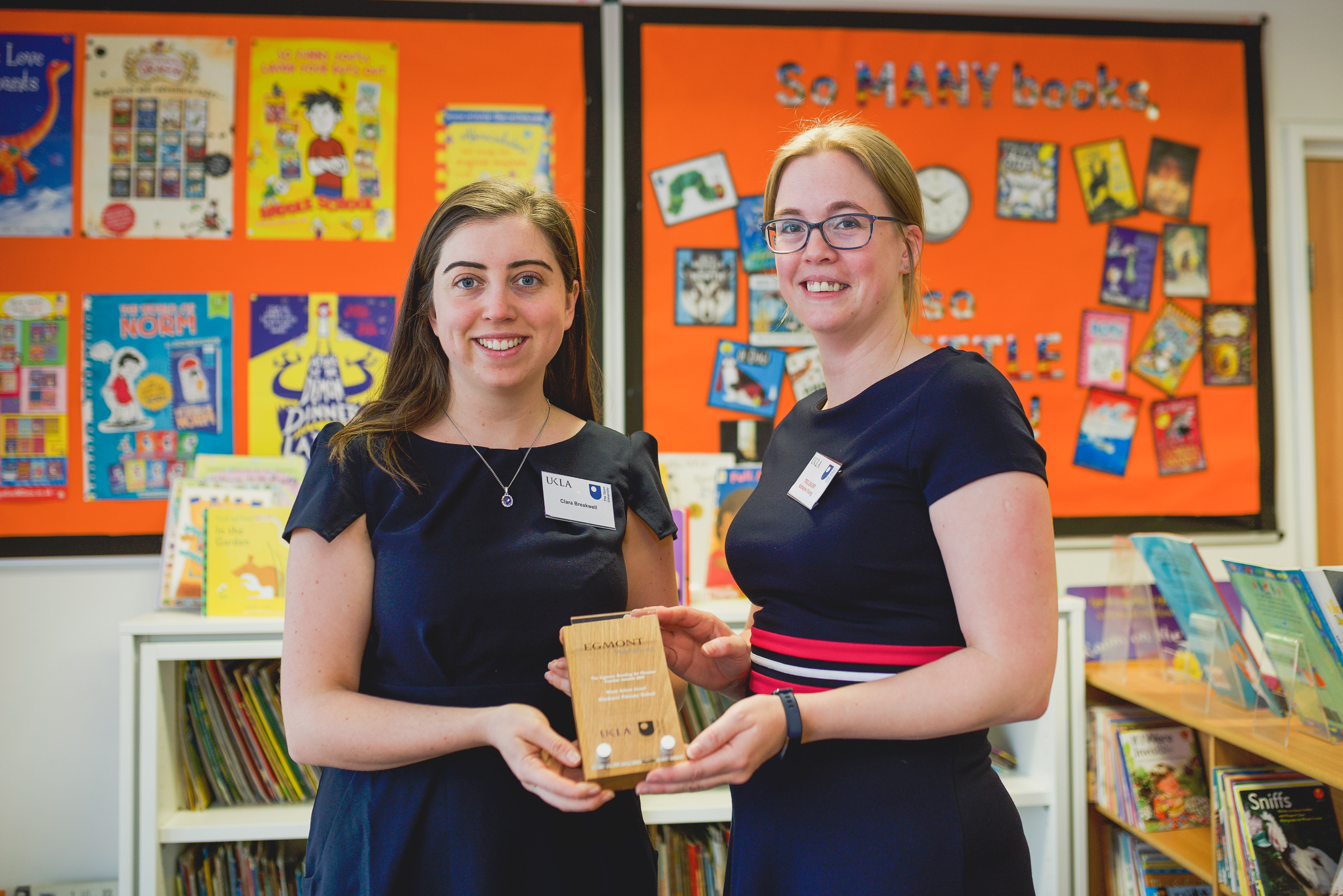 Teacher and Librarian Resources
Information on how we support teachers and librarians who help spread a love of reading to children.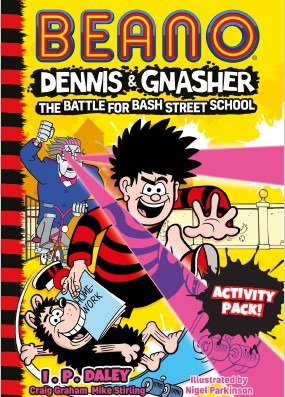 Free Activities and Worksheets
Grouped by age, our collection of activity sheets, lesson plans and more will help keep kids entertained and learning.