Our Story

One year on from HarperCollins UK's acquisition of Egmont Books (formerly Egmont UK Ltd) from the Danish media group, Egmont, we are delighted to announce our new identity: Farshore.

With our new name and brand identity, we remain firmly committed to our mission and purpose — to make every child a proud reader.
This mission underpins our broad and inclusive portfolio of child-friendly picture books, fiction, non-fiction and brands. We aim to inspire reading for pleasure for all ages, from the most reluctant readers to the most enthusiastic. Whether it's a popular brand brought to life on the page or a brilliant new series by a debut author, Farshore brings a vast range of diverse stories and amazing worlds to children and teens.
Children at different ages tend to be at different stages of ability, need and nurturing when it comes to reading, and at Farshore we use our expertise and detailed research to help not only create books for each age, but to help parents, carers, educators and gift-givers choose the right books for children.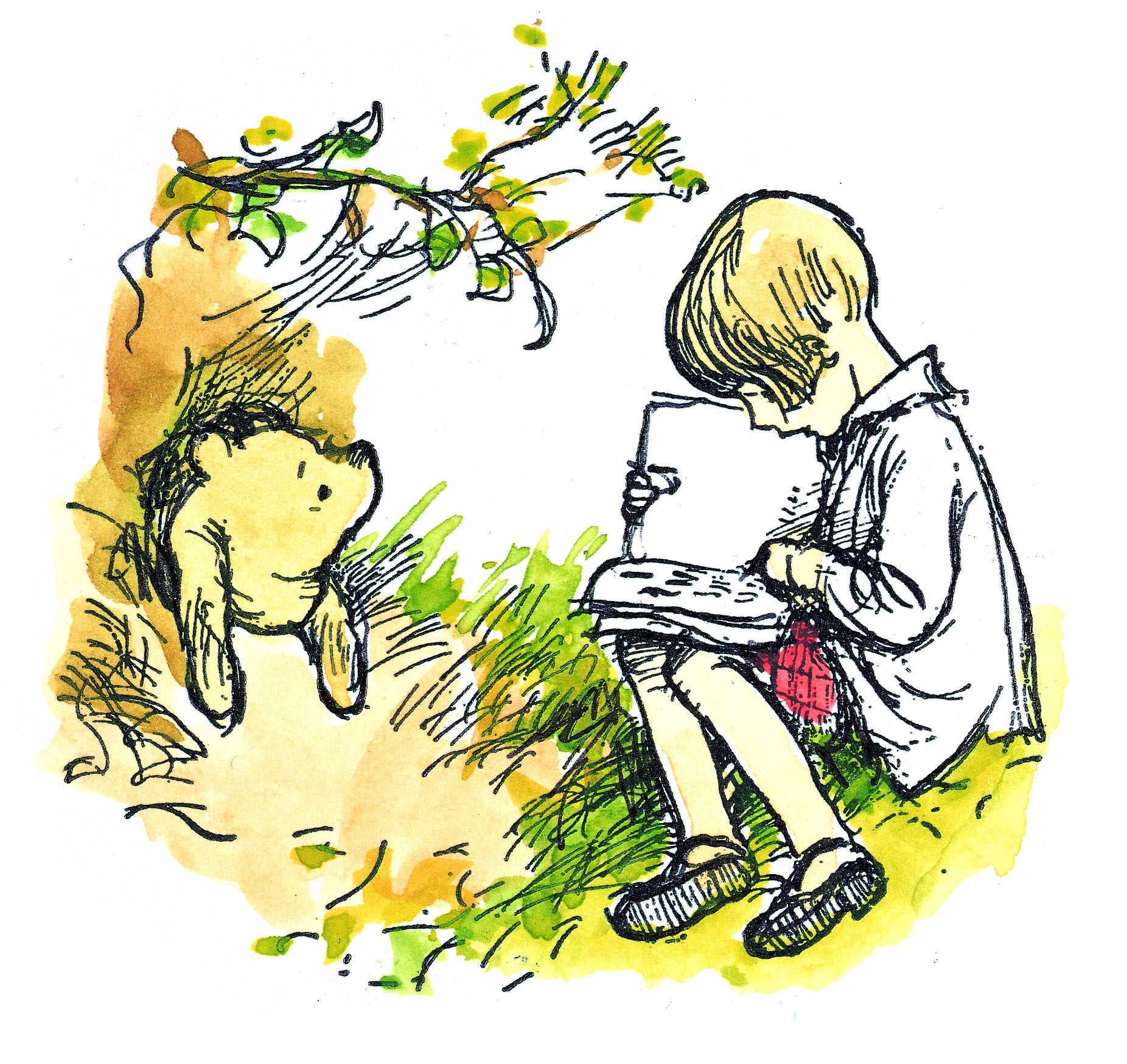 Understanding children and how they read
Older readers who have started school or enjoy reading alone benefit from being read to as it increases their pleasure with books, and research shows that when children read they become better students in a variety of subjects.
Teenagers, too, benefit from encouragement to read, as reading can help them learn more about their likes and dislikes, interests and issues in the world around them.
No child is ever too old to be read aloud to – our research has shown that even teenagers miss reading aloud with parents!
Books that children love
We know what children love, and we make sure our books reflect this. We publish books for the hottest brands in the world, like Minecraft, Roblox, My Little Pony, Dungeons & Dragons and the Mr. Men and Little Misses. We have cherished classics like Winnie-the-Pooh, Tintin, Thomas & Friends, The Little Prince, The Velveteen Rabbit, The Wind in the Willows and The One Hundred and One Dalmatians.
We publish an amazing range of picture books for the under-fives from beloved authors and illustrators like Julia Donaldson, Sophy Henn, Steven Lenton, Louise Greig, Adam and Charlotte Guillain and Lydia Monks. We also have a beautifully crafted range of non-fiction picture books to help children learn more about the natural world, science and animals.
Older readers can enjoy books by the likes of Michael Morpurgo, Lemony Snicket, Jim Smith, Andy Stanton, Laura Ellen Anderson and Jenny McLachlan. From classics like War Horse to new bestsellers like the Amelia Fang series and The Naughtiest Unicorn, our fiction books take older readers on amazing journeys with characters they love.
Our Young Adult fiction includes international bestsellers, award-winners and genre game changers by the likes of Holly Jackson, Michael Grant, David Levithan, Laura Steven, Tahereh Mafi, and Elizabeth Acevedo.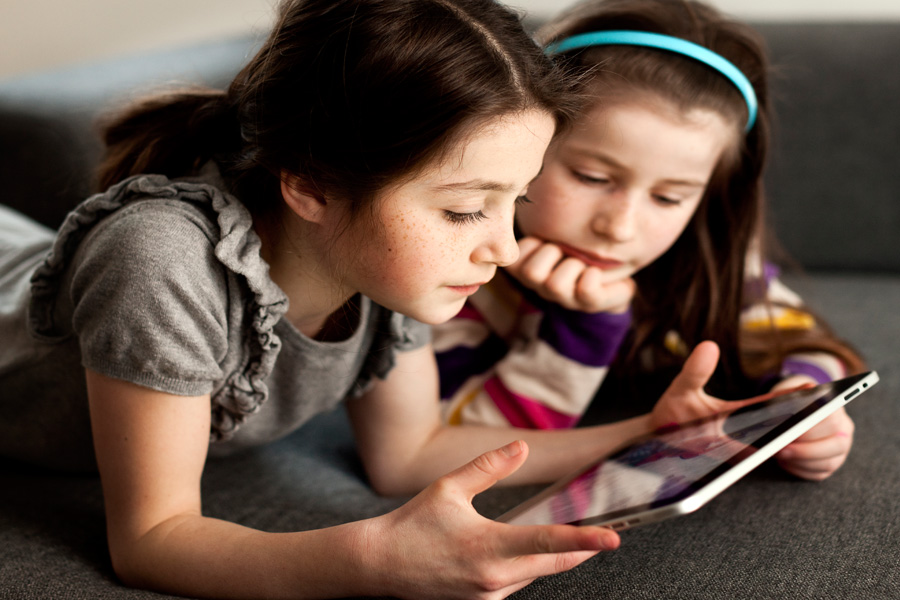 Supporting teachers, parents and more
We are committed to finding out more about what children want to read, what barriers are in place that could stop them, and how parents, caregivers and educators can help turn reluctant readers into proud advocates of books.
The Reading for Pleasure Teacher Awards with the Open University and UKLA help to demonstrate the positive impact that reading for pleasure can have on all aspects of a child's life by recognising and celebrating teachers who are currently putting reading for pleasure at the heart of their classrooms.
We also work to make resources available for free that can be used by teachers, parents, carers, librarians and anyone else who works with children.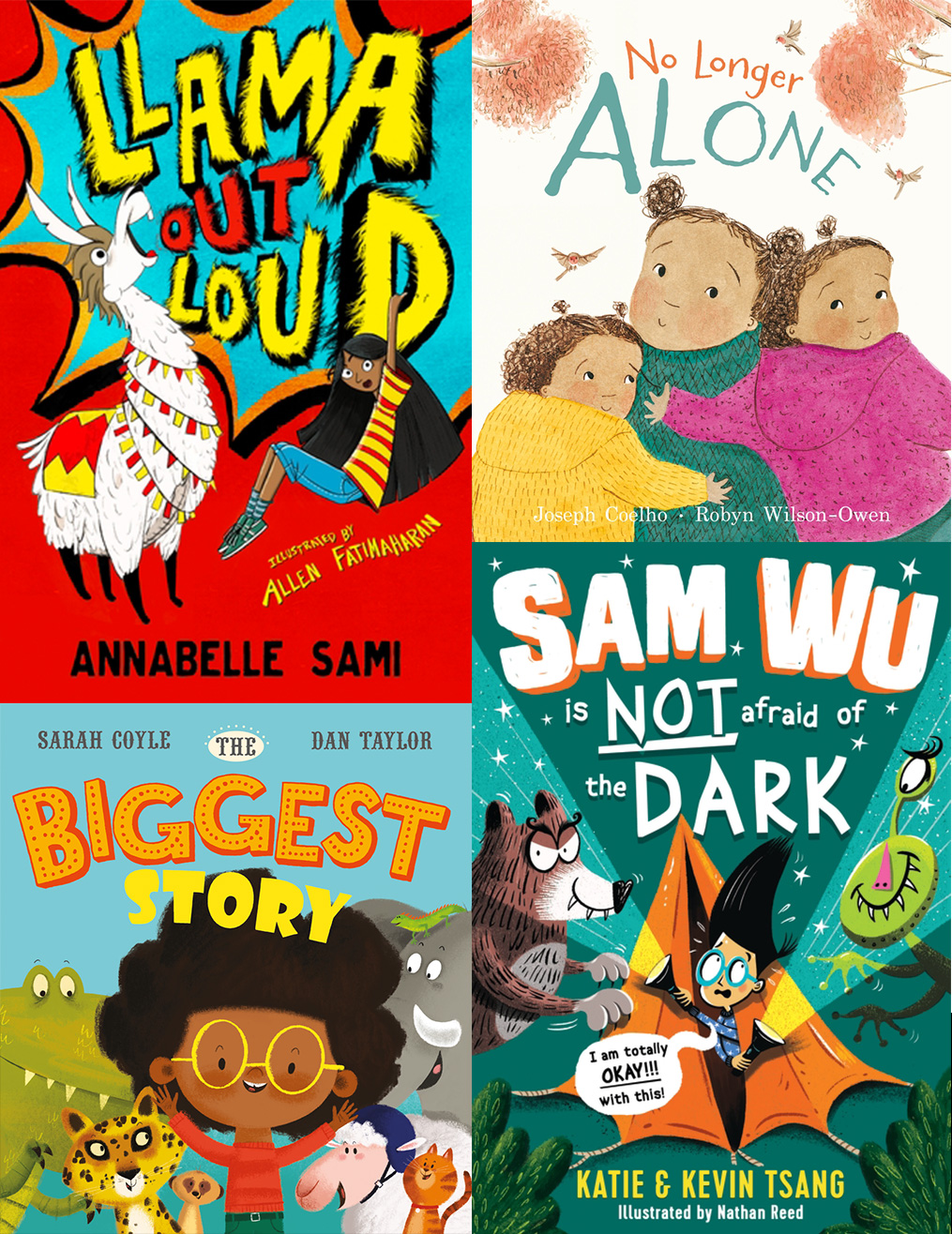 A diverse cast of characters
We strongly believe that children of all ages should experience the excitement of seeing their own lives reflected in both the stories they read and the books read to them.
Farshore is dedicated to publishing books with well-developed characters and plots that celebrate the diverse lives found in classrooms, towns and communities across the UK.
Our fiction and picture books embrace big themes like grief, gender, sexuality, adoption, bullying, new siblings, mental health, and environmentalism, using a diverse cast of characters.
We have spiders who want to learn how to read, refugees bears on a quest to find a new home, and mischievous tigers who just want to play. Our books feature heroes in wheelchairs, detectives with cerebral palsy, champions with inhalers, and schoolkids tackling anxiety.