Someday
By David Levithan
The sequel to the New York Times best-selling Every Day
Every day a new body. Every day a new life. Every day a new choice.
For as long as A can remember, life has meant waking up in a different person's body every day, forced to live as that person until the day has ended. A always thought there wasn't anyone else who was like this. A was wrong.
Someday starts where Every Day left off. David Levithan takes readers further into the lives of A and Rhiannon, exploring more deeply what Every Day and Another Day had originally asked: What is a soul? What makes us human? And does gender matter when it comes to love?
New York Times best-selling author David Levithan returns to one of his most moving and compelling stories, with the original novel, Every Day, adapted for the screen and hitting theatres 2018.
Levithan's powerful novel explores the complexities of first love, in a way that will capture anyone who loves Rainbow Rowell, John Green and Jandy Nelson.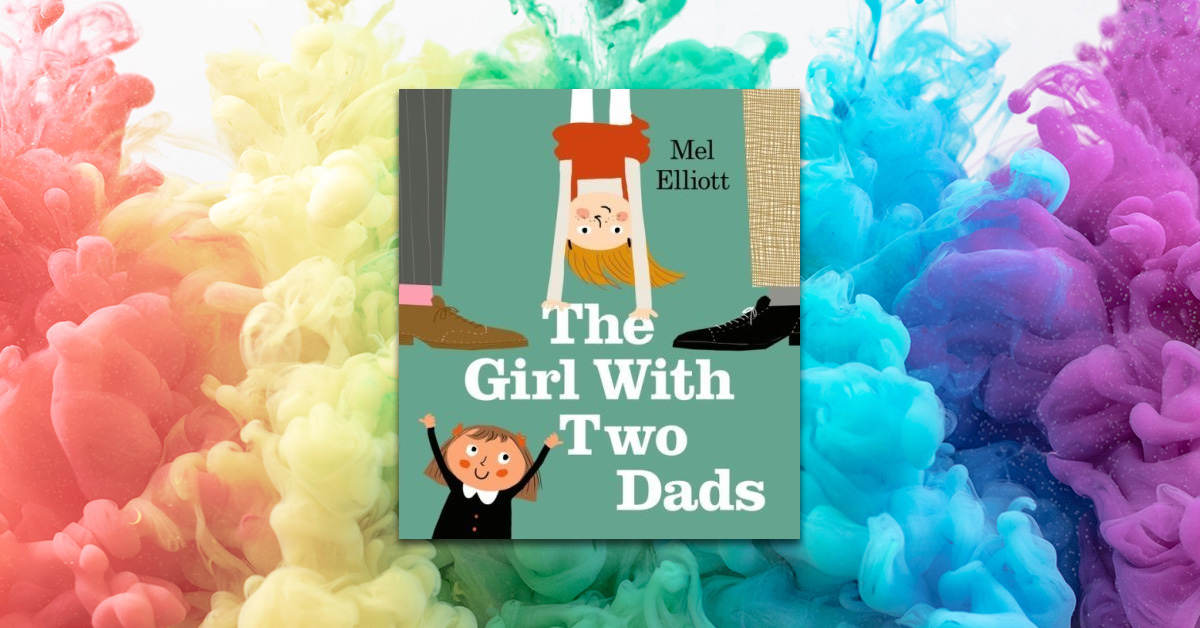 This June marked Pride month and to celebrate a month of LGBTQ+ history, awareness, celebrations and love, we've put together a list of books from the Farshore library – from picture book to fiction and YA - featuring LGBTQ+ themes and characters.
Read More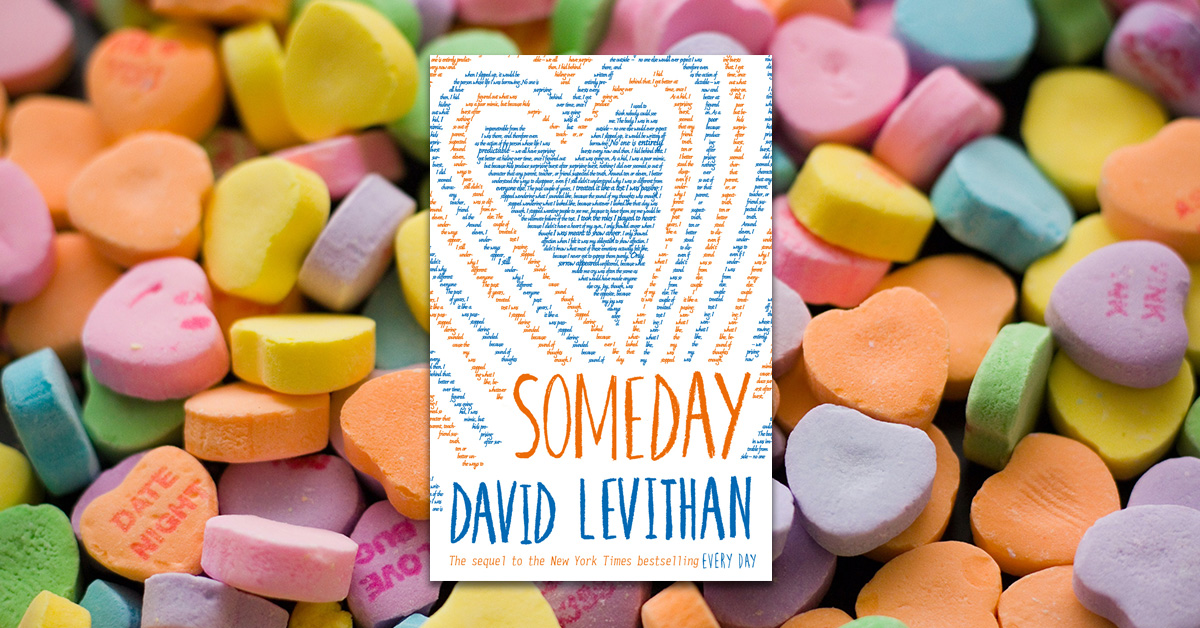 Introducing Someday, the highly anticipated sequel to Every Day from New York Times best-selling author David Levithan.
Read More