On Christmas Eve in 1925 Winnie-the-Pooh's first story appeared in print on page 7 of Evening News. Readers got to meet the Bear of Very Little Brain and join him on his quest for honey. 10 months later on the 14th of October 1926, the book of Winnie-the-Pooh was published.
That means 2021 marks 95 years since Winnie-the-Pooh, F.O.P (Friend of Piglet's), R.C. (Rabbit's Companion, P.D. (Pole Discoverer), E.C. and T.F. (Eeyore's Comforter and Tail-finder) made his print debut.
For 95 years Winnie-the-Pooh and his friends in the Hundred Acre Wood have been delighting readers of all ages with their antics and adventures.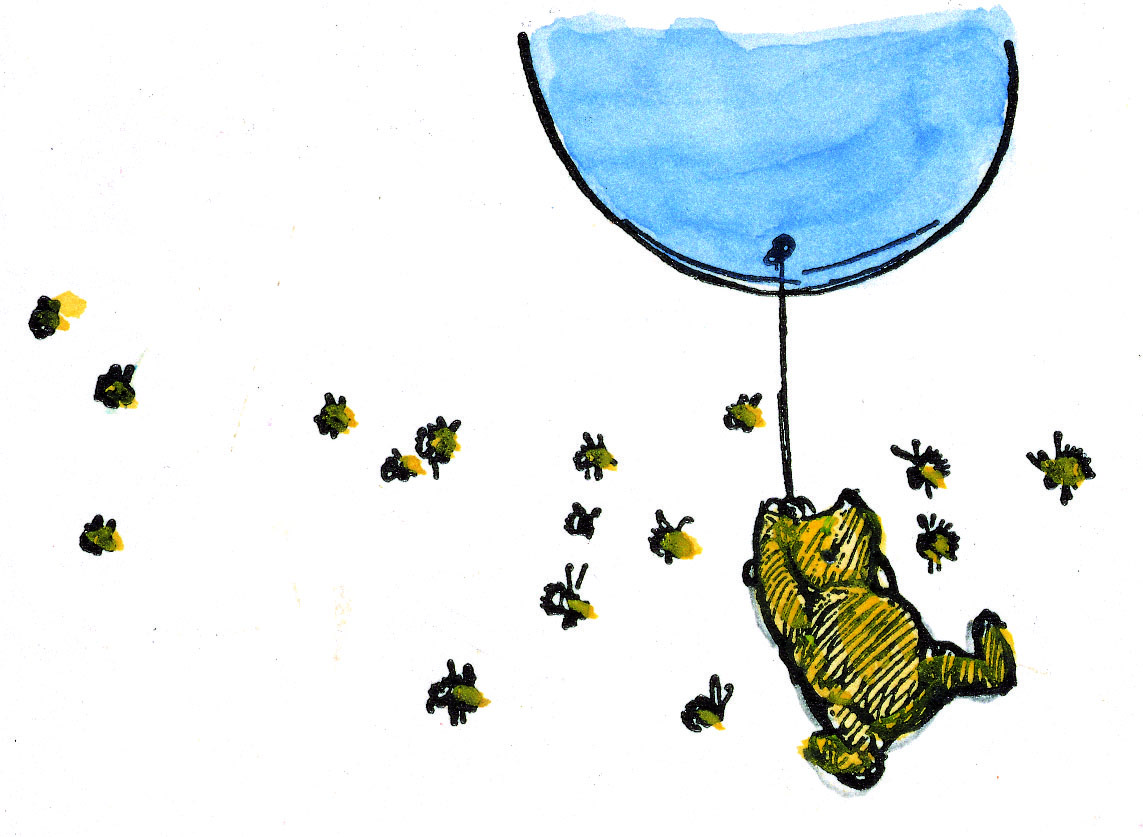 To celebrate we're hosting a year-long anniversary party for Pooh and we want to invite you to join the celebrations. Subscribe to our newsletter and be welcomed into the World of Winnie-the-Pooh where you'll be the first to hear about the latest news, exciting activities, incredible competitions, and exclusive content.