One year on from HarperCollins UK's acquisition of Egmont Books (formerly Egmont UK Ltd) from the Danish media group, Egmont, we are delighted to announce our new identity: Farshore.
Originally known as The Egmont Reading for Pleasure Teacher Awards (2018-2020), the award was renamed The Farshore Reading for Pleasure Teacher Award in 2021.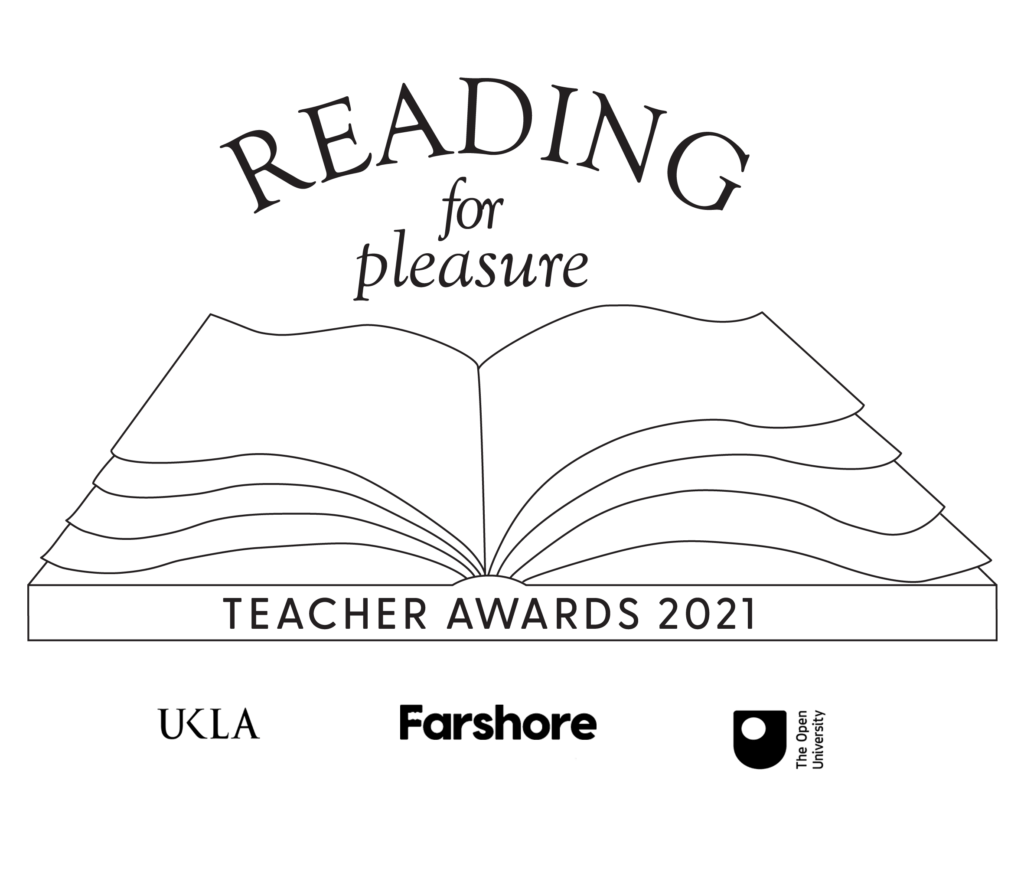 As a leading children's publisher, encouraging more children to enjoy reading drives everything that we do at Farshore. With our wonderfully broad range of books we hope to inspire all children to become proud and enthusiastic readers.
It is with this in mind that we would like to celebrate the triumphant teachers who successfully promote children's reading for pleasure, both within and beyond the classroom. To do so we are partnering up with The Open University and the UK Literacy Association to present the Reading for Pleasure Teacher Awards!
Are you passionate about encouraging your students to read for pleasure?
The Reading for Pleasure Teacher Awards recognises those teachers and schools who really make a difference.
Submit your case study for an opportunity to be recognised by experts in children's reading for pleasure.
The Reading for Pleasure Awards will be judged by:
Joy Court, Reviews Editor: The School Librarian Journal
Teresa Cremin, Professor of Education, The Open University
Alison David, Consumer Insight Director, Farshore Publishing
Fiona Evans, Head of Schools Programmes, NLT
Jamila Gavin, Author of Coram Boy and The Wheel of Surya trilogy
Cally Poplak, Managing Director, Farshore Publishing
David Reedy, UK Literacy Association
The Reading for Pleasure Award Categories are:
Early career teacher (0-3 years in teaching)
Experienced teacher (3 years plus)
Whole school award
School Reading Champion
Community Reading Champion
The awards will be announced in the Autumn 2021 at an OU/UKLA Reading for Pleasure Conference (or online) with the winners of each category receiving Farshore books to the value of £250 for their school and 20 copies of Help Your Child Love Reading by Alison David for their school.
The deadline for submissions is midnight on Sunday 9th May 2021.
For more information on this wonderful initiative please visit:
https://researchrichpedagogies.org/news-awards/details/the-egmont-reading-for-pleasure-2021-teacher-awards